You are here: Sqwarq Apps > Wifi Display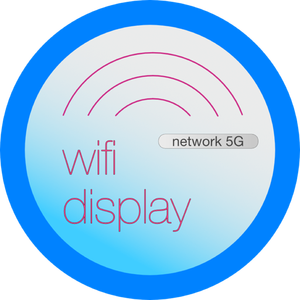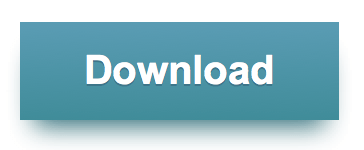 Current version: 1.1 (2) - Update posted 24th Nov, 2020.
Ever wished you could see at a glance if your network has changed without having to click on the Wifi icon in the Status bar to check the currently active connection?
With Wifi Display, you'll always be sure you're connected to the network you think you are.
Wifi Display simply displays the currently active SSID Wifi name in your Status bar. Command-drag the Wifi name along the Status bar to move it next to your Wifi icon.
In version 1.1, we've added the ability to view and copy your external and local IP addresses. Just click the Wifi Display name in the menu bar to reveal the menu. Clicking on either of the IP addresses conveniently copies it to your clipboard.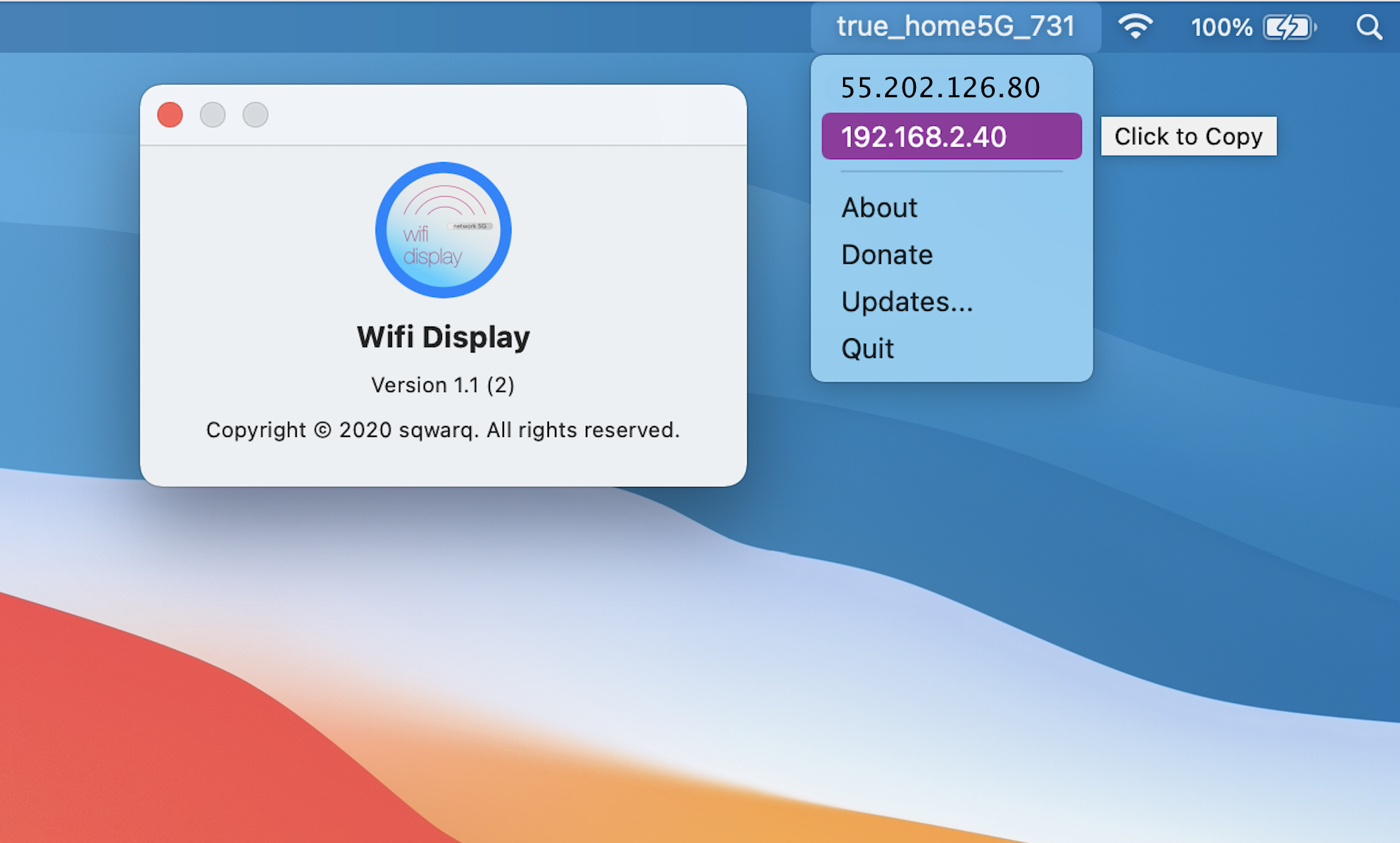 You can also click the Wifi name to check for updates, quit the app or make a small donation via Paypal if you wish to support the app. 🙏
To ensure that Wifi Display is always running when you start your Mac, we suggest you add it to your Login Items in System Preferences > Users & Groups panel.
Wifi Display is sandboxed, notarized and signed with the Sqwarq Apple Developer ID signature.
Wifi Display is free to use, though donations are welcome. 🙂
Minimum System Requirements: macOS 10.10 Yosemite. 10.13 High Sierra or higher is required to see local node IP address.
Note: if you use Little Snitch or other firewall blockers, allow Wifi Display to access ipify.org, as this is needed to determine the external IP address.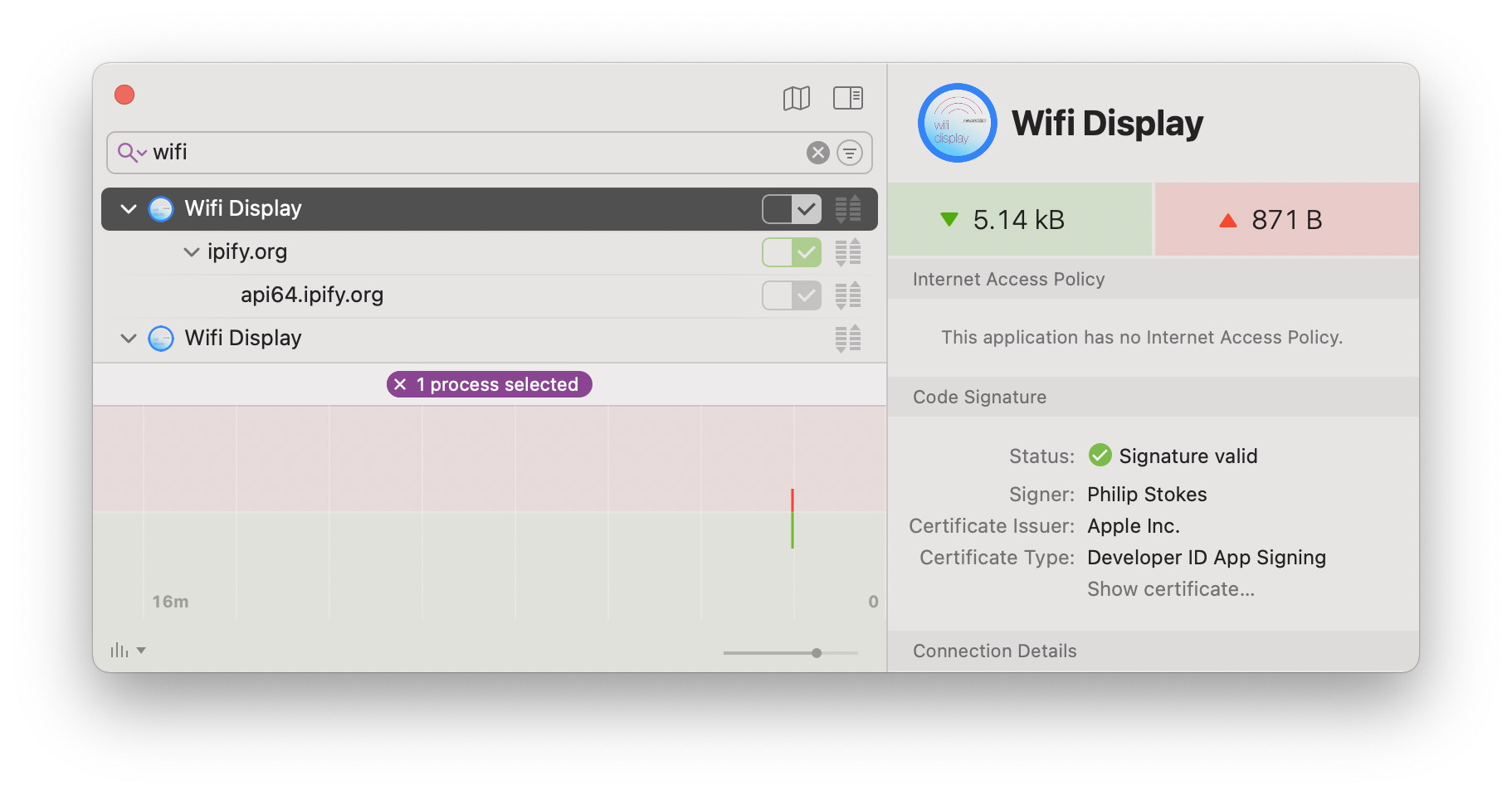 About Sqwarq
Follow @sqwarq on Twitter to keep up with new releases and updates.


@sqwarq